OUR RECOMMENDED Johnson & Johnson PRODUCTS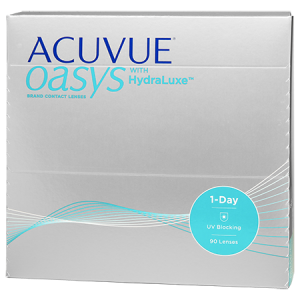 ACUVUE OASYS® 1-Day with HydraLuxe
ACUVUE OASYS® 1-DAY is designed with HydraLuxe™ Technology to help keep your eyes feeling comfortable throughout the demands of your day. This contact lens has tear-like properties that work with your natural tear film each day, providing all-day performance and excellent comfort, vision and handling. KEY FEATURES If your eyes feel tired from staring at digital devices or work ...
OUR

Johnson & Johnson PRODUCTS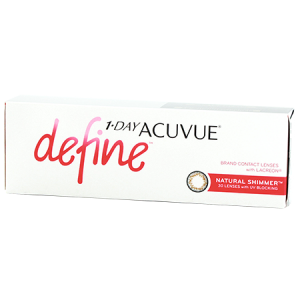 1-DAY ACUVUE® DEFINE®
Product Overview 1-DAY ACUVUE® DEFINE® Brand Contact Lenses with LACREON® Technology are made with BEAUTY WRAPPED IN COMFORT™ Technology. Patients can experience a color boost in five different designs. Built on the 1-DAY ACUVUE® MOIST Contact Lenses with LACREON® Technology platform. Available in five effects that uniquely complement each iris: NATURAL SPARKLE®, NAT ...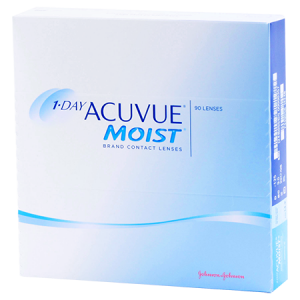 1-DAY ACUVUE® MOIST
1-Day ACUVUE® MOIST provides enhanced hydration by helping to keep moisture in and irritation out. LACREON® Technology with an embedded wetting agent creates a long-lasting cushion of moisture. KEY FEATURES A daily disposable contact lens that keeps moisture in and irritation out. Available with correction for near and farsighted prescriptions. Daily disposable contacts availabl ...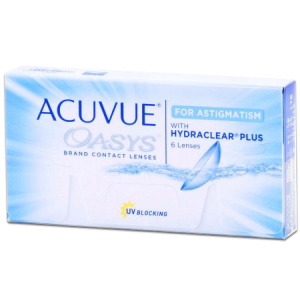 ACUVUE OASYS® for ASTIGMATISM
BLINK STABILIZED® Design helps minimize shifting and helps keep vision crisp, clear and stable all day long—even for people with an active lifestyle. KEY FEATURES Exceptional comfort meets visual stability in these contacts for astigmatism - when objects are blurry and shadowed at all distances, often accompanied by near or farsightedness. ACUVUE® OASYS® for Astigmatism 2-Week c ...